– For every Wild River Grille gift card sold, the restaurant will donate 50% to Sierra Arts Foundation, which will allocate dollars to Good Luck Macbeth, Reno Little Theater, Brüka Theatre and the Pioneer Center for the Performing Arts –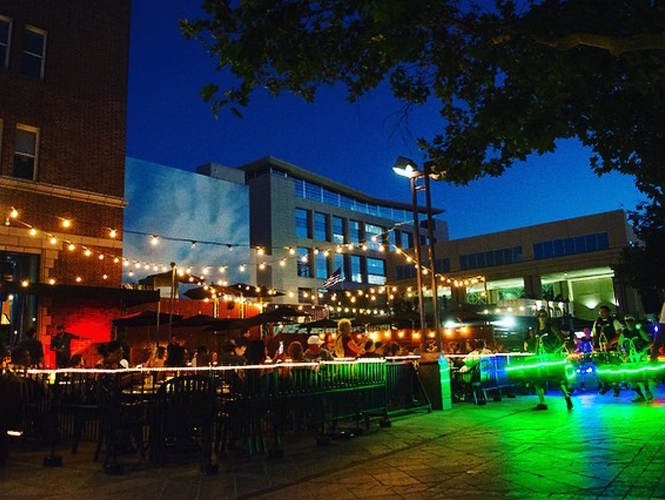 RENO, Nev. (March 16, 2020) – Wild River Grille and Sierra Arts Foundation are launching a gift card offer to help support the economic health of several regional arts organizations. For every gift card sold for the restaurant, Wild River Grille will donate 50% of sales to Sierra Arts Foundation, a nonprofit that focuses on advocating for arts and artists, to allocate to four performance based entities: Good Luck Macbeth, Reno Little Theater, the Brüka Theatre and the Pioneer Center for the Performing Arts.
The gift card effort is designed to help support the local arts community during the social distancing efforts designed to mitigate the spread of COVID-19. Chuck Shapiro, owner of Wild River Grille indicated operations will be suspended for the time being.
Sierra Arts Foundation supports artists through advocacy, opportunity and the cultivation of skill and promotions. They will act as a fiscal agent for this collection effort and will not retain any dollars raised. The organization's March Senior Care Concert events were recently cancelled in an effort to protect the senior citizens at high risk for infection. In order to ensure the performance artists receive grant dollars, Sierra Arts Foundation is asking them to perform solo in the nonprofit's gallery and will live stream for all to enjoy on its Facebook page.
"We've been huge supporters of all our local artists and businesses and feel this is the best possible way to help protect neighbors at this time," said Shapiro. "We hope the community will join us virtually until we're able to resume patio days once again. We're in this together and need to take care of each other when we can."
To purchase a gift card, call Wild River Grille at (775) 284-7455. The restaurant will mail it to the desired recipient.