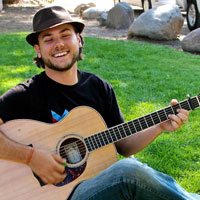 Tyler Stafford has quickly become a staple in the Northern Nevada music scene, and the Summer Concert Series at Wild River Grille is here to give you more of what you need! Stafford plays original music with similarities of James Taylor and John Lennon.
To find out more about Tyler Stafford visit tylerstaffordmusic.com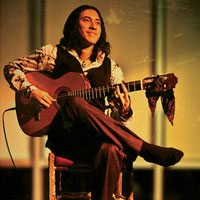 A passionate, professional guitarist who performs Spanish Acoustic and Flamenco guitar in the traditional method he learned while in Spain.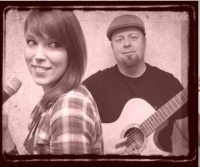 Tany Jane is an acoustic duo that plays both cover songs and original music. Born from a friendship of two musicians with a love of a wide variety of music, Tany Jane has something for everyone musically.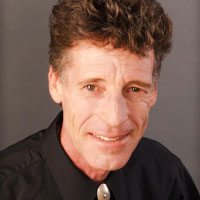 Local musical virtuoso Colin Ross mixes free-style piano technique with rollicking blues and boogie, liquid guitar and wry lyrics. Colin's own easy brand of Americana invites everyone to enter the timeless zone and satisfaction of good solid music - refreshing the soul and motivating the heart.
To find out more about Colin Ross visit colinrossmusic.com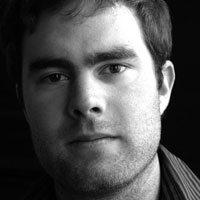 Summer Concert Series at Wild River Grille presents Eric Andersen, talented pianist. Andersen's music is known for being "sophisticated yet relatable," it transcends genres with influences in pop rock, folk, and instrumental music.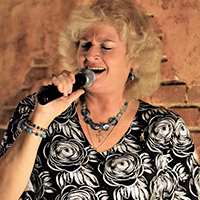 Local treasure, international sensation and professional career music artist Erika Paul enjoys a passion for playing her unique soulful blend of jazz, swing, blues, R&B and originals for the Wild River Grille Summer Concert Series just like coming home to family, feasting, and fun every summer. To find out more about Erika, her concert schedule and cds on iTunes, visit www.thejazzlady.com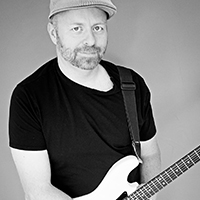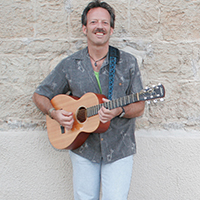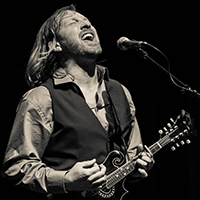 Also a member of popular band The Novelists, Joel Ackerson will perform solo tonight, serenading guests accompanied just by his acoustic guitar. His sound is a soulful blend of jazz, swing, R&B and originals.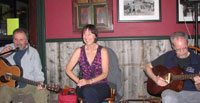 Ever had the moon with your gravy? Come see what that means at The Summer Concert Series at Wild River Grille with Moon Gravy. Moon Gravy puts a southern spin on blues and classic rock to get people letting loose.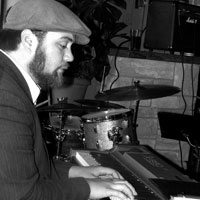 Summer Concert Series at Wild River Grille presents Tristan Selzner playing jazz, blues, R&B, Motown covers plus creative and original jazz music.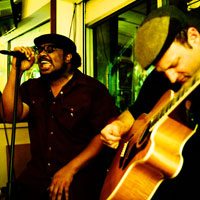 Verbal Kint is an acoustic duo comprised of vocalist Jammal Tarkington and guitarist Ryan Hall, showcasing their interest in songwriting and performing using a simple acoustic approach to highlight the soul stirring intricacies of their original compositions.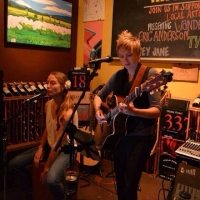 Comprised of Mel Wade and Gia, Wanders On meshes two solo artists that have written and performed individually, so neither is considered either the lyricist of composer. Both play interchangeable parts when putting together their collaborative works, so each new song has an element that sets it apart from the last. Both have pushed one another to expand upon their musicality: Gia making Mel exercise more of her piano skills, and Mel making Gia expand her techniques on guitar.