Wild River Grille is Excited to Open Wednesday May 13th!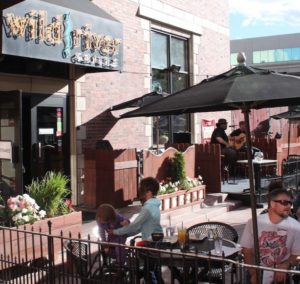 After 2 months of staying home, we are ready to invite our loyal guests back into our restaurant and beautiful riverside patio! While we are still supporting Nevada's "Safer At Home" order, we are doing everything we can to make our guests feel safe to dine with us.
Wild River Grille and it's staff are ensuring all required and recommended precautions from the Washoe Health District and the CDC are met. We are 100% COVID-19 compliant so our staff, families, and guests can remain safe and healthy while getting to enjoy the sense of community dining out brings.  Reservations are required, so please call us at 775-284-7455.
Curbside and Date Night Specials: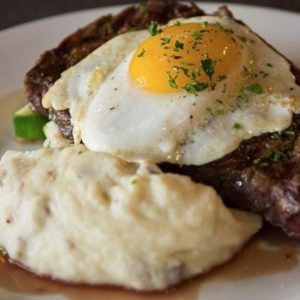 More than anything the Wild River Grille family wants your family to always feel safe, so we are excited to announce that we will be keeping our quick & easy curbside pick-up. Even with the lifting of the stay-at-home order, we understand that dinner at home might be what works best for you and your loved ones. We want you to know that Wild River Grille is dedicated to providing all our guests with a wonderful and delicious meal anywhere. Curbside diners will receive 15% off all food, beer and wine for any order of $75.00 or more. We are also extending our $100 Date Night Special to all curbside diners, which includes a 3-course dinner for two and a bottle of wine! Please give us a call at 775-284-7455 to place your order today.
Dinner with your Dog:
Wild River Grille kicks off Dinner with your Dog to support local shelters and charities. With warmer weather and our patio opening, dogs are itching to be outside with their lovable humans. Bring your pooch any night of the week and Wild River Grille will donate a portion of the proceeds to our local animal non-profits and community shelters.
Reservations are required for our beautiful patio, so please click here to make yours today!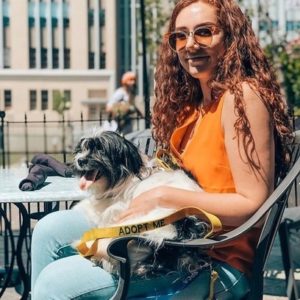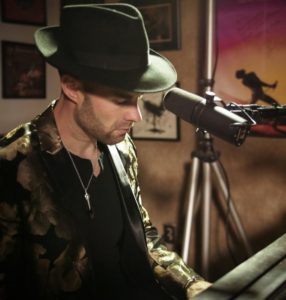 The sun is out, the bees are buzzing, and Reno's fantastic local artists are singing their hearts out! That's right, Wild River Grille is bringing back their Summertime Concert Series with live music on our scenic patio. For the month of May, join us every Friday and Saturday night from 6pm-9pm for some of the most ear pleasing music around. Full schedule will be posted on our website soon!
Again, reservations are required so please give us a call at 775-284-7455 or click here to make yours for a wonderful night out.