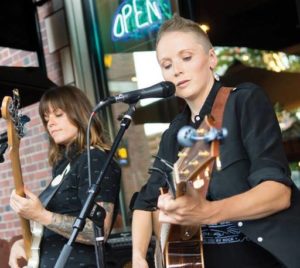 We are excited to invite our local musicians back to play for our loyal guests, and there is no better place to experience them then on Wild River Grille's scenic riverside patio. With live music performed by some of the region's top musicians, Wild River Grille's patio is perfect for enjoying a few more weeks of summertime heat! As Wild River Grille is dedicated to following all social distancing guidelines, space on our patio is limited, so make sure to book your reservations today!   View Calendar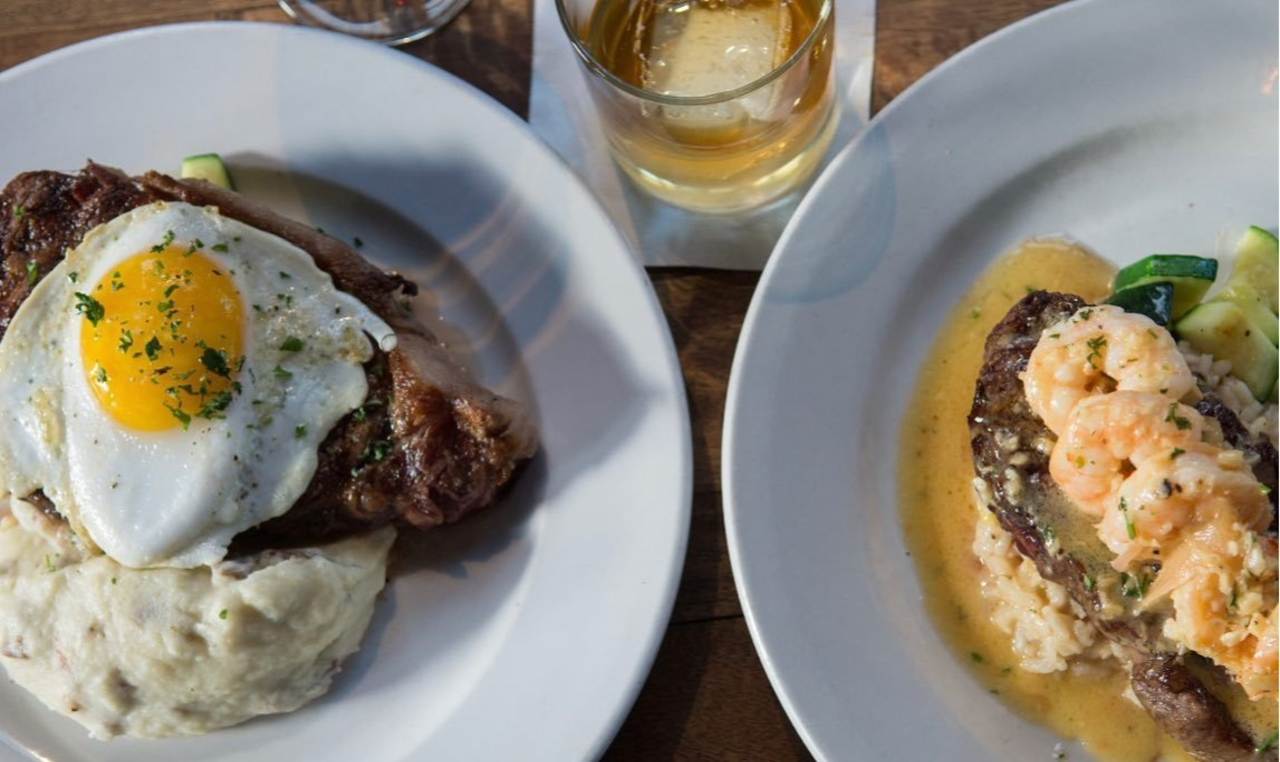 Spread the Love by Supporting the Arts!
Located alongside the Truckee River in the midst of a thriving arts district, Wild River Grille has always been a strong supporter of the arts. Whether it be showcasing the multitude of different local musicians or displaying the fineries of local artists upon its walls, Wild River Grille provides a steady platform for the arts to thrive in our lovely home of Reno. During September, this famous Reno restaurant will feature varied musical talents such as Tany Jane, Milton Merlos, Tyler Stafford, and Eric Andersen just to name a few. Live music plays every Sunday-Friday starting at 6:00pm. What's even better is that Wild River Grille is spreading the love by serving a great selection of the best local beers on tap, as well as mixing the freshest selection of seasonal cocktails made with the area's most popular gins, vodkas, and whiskeys.
Please visit us online at www.wildrivergrille.com for the full music schedule. You can 
also view all of our delicious menus online or make your reservations today by calling 
775-284-7455. 
We are Here for our Neighbors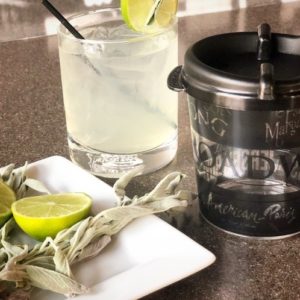 "If Hemingway Lived In Reno…" is a brand new cocktail created for a great cause! Treat yourself to Wild River Grille's newest seasonal libation and $2.00 of every drink will go to supporting our neighbors at the Pioneer Center for the Performing Arts. This delightful drink helps support not only us but another local business affected by the ongoing pandemic, and it even comes in an amazing souvenir Broadway tumbler! Made with local rum, house-infused sage simple syrup, fresh lime juice, and a splash of champagne this cocktail will have you reminiscing during the final weeks of summer.