The Month of June Brings a New Charity for Dinner with Your Dog!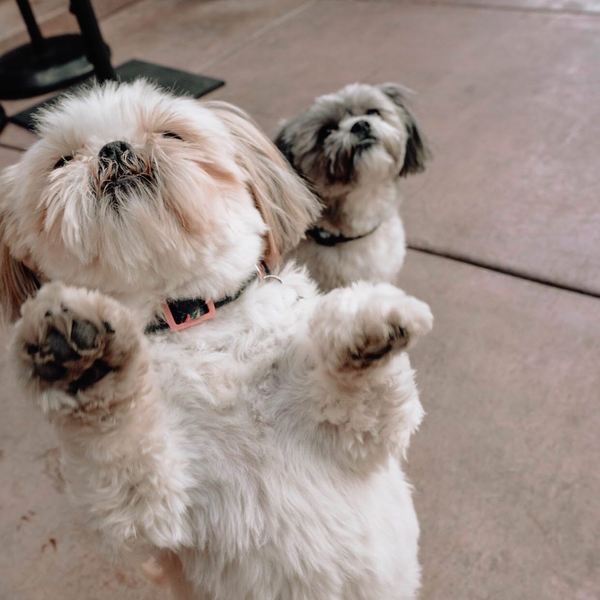 Bring your best pooch friend for dinner on our outdoor patio every Monday during the month of June and Wild River Grille will donate 10% from every entrée purchased to the Nevada Humane Society. Offering a wide variety of gourmet entrées as well as quality wines and local draft brews, Wild River Grille is the perfect place to enjoy Reno's natural beauty with your pup while helping the community. Reservations are encouraged for the beautiful patio! Give us a call at 775-284-7455 or Click Here.
Nevada Humane Society
The Nevada Humane Society is a non-profit organization incorporated in 1932. It was originally created to address the horrible suffering of local stray animals, which were systematically rounded up and held in a giant pen "out in the country" on Glendale Avenue. Through the tireless efforts of Enid Johnson and Genevra Kimpto, the City of Reno finally recognized the need for a higher standard of care for animals–and the Nevada Humane Society was born. Wild River Grille loves helping pets in need and what better way than enjoying dinner in the sunshine with your best friend! Visit us at wildrivergrille.com.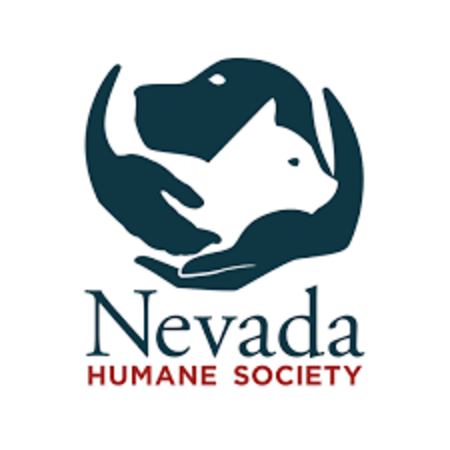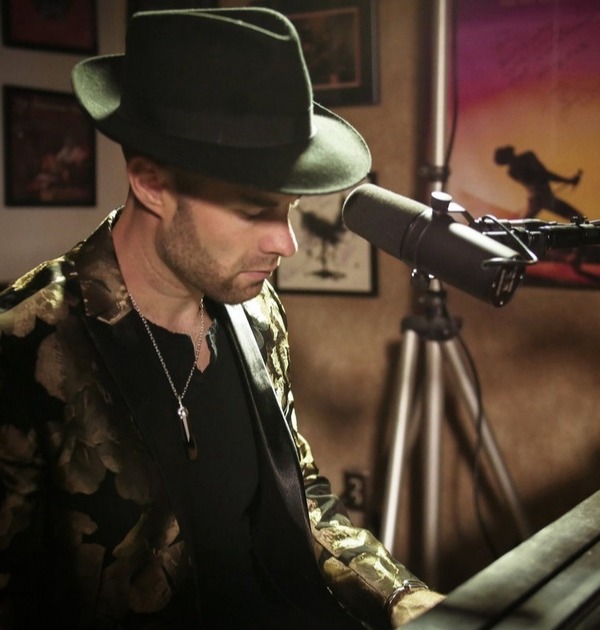 The Summer Dinner Concert Series is in full swing and live music will be featured each and every day until the end of summer. Join us on our outdoor patio where we will feature amazing local musical talents while offering full dinner and cocktail menus. We are excited to invite our local musicians back to play for our loyal guests, and there is no better place to experience them than on Wild River Grille's scenic riverside patio.

Please visit our online calendar for a full list of events or for the full monthly music schedule. You can also get a full view of all their menus online at www.wildrivergrille.com, or make your reservations today by calling 775-284-7455.