Dinner And A Show with Broadway at the Pioneer Center
Treat yourself to an enchanting night at Wild River Grille by having dinner and a show provided by our wonderful neighbors at the Pioneer Center for the Performing Arts, running from March 28-April 2. This month's featured menu is inspired by the Best Musical Across North America, Come From Away and showcases some unprecedented culinary creations. Our skilled team will take you on an exotic adventure by serving yet another mouth-watering feast available before every show!
This New York Times Critics' Pick takes you into the heart of the remarkable true story of 7,000 stranded passengers and the small town in Newfoundland that welcomed them. Cultures clashed and nerves ran high, but uneasiness turned into trust, music soared into the night, and gratitude grew into enduring friendships. Don't miss this breathtaking musical written by Tony® nominees Irene Sankoff and David Hein, and helmed by Tony-winning Best Director, Christopher Ashley. Newsweek cheers, "It takes you to a place you never want to leave!"On 9/11, the world stopped. On 9/12, their stories moved us all.
Visit our website at wildrivergrille.com or call 775-284-7455 to make reservations.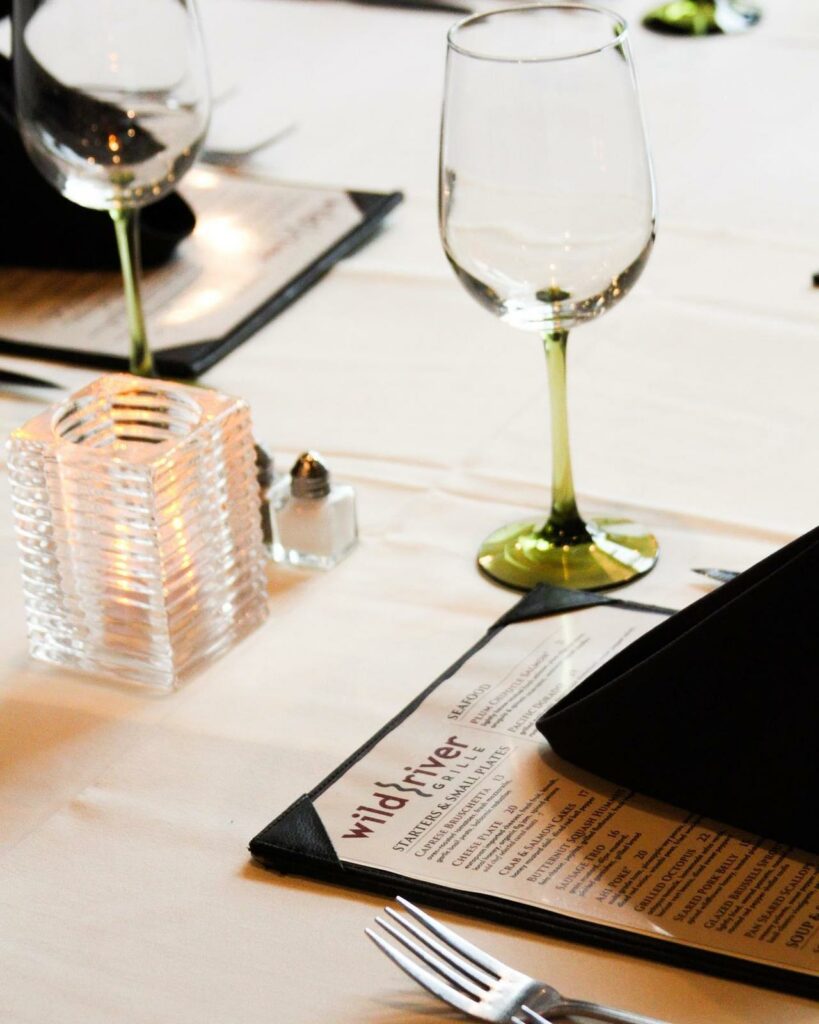 Celebrate with Wild River Grille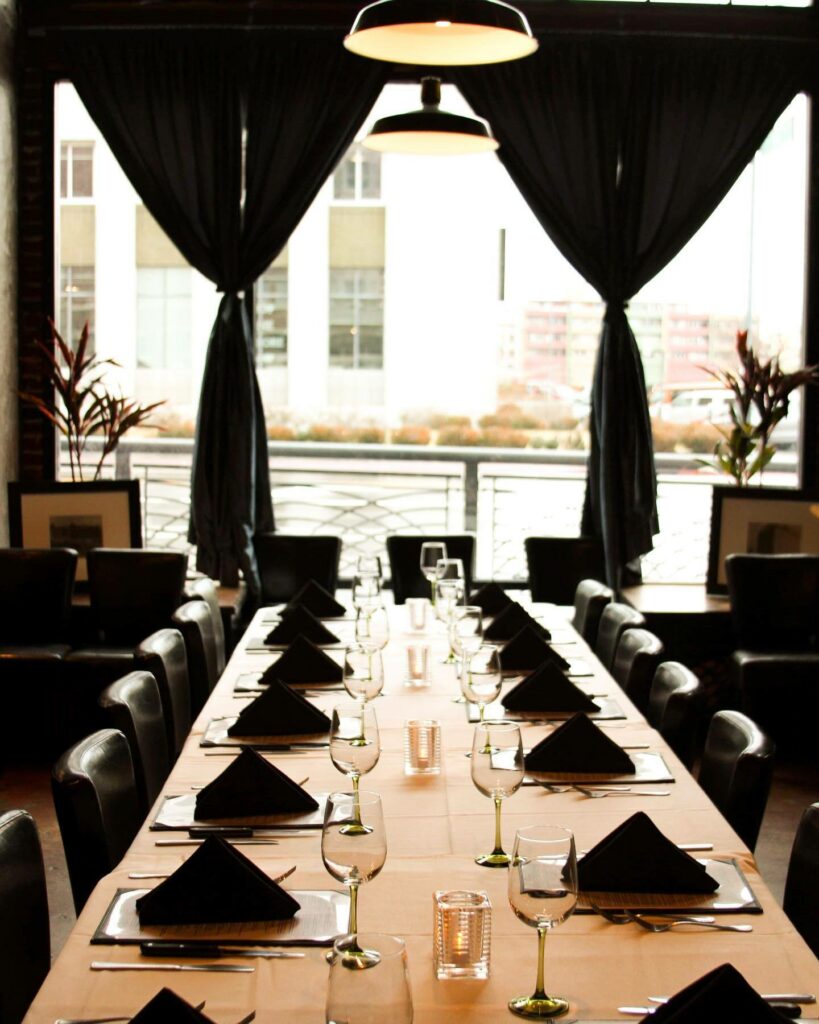 Graduation season is almost here, and Wild River Grille wants to help you celebrate this huge milestone with all of your loved ones! Sit back and enjoy top-notch service while dining on delicious cuisine alongside the picturesque Truckee River. Voted as Reno's Best Restaurant, what better way to enjoy a wonderful time with close family and friends than to let Wild River Grille take care of you. Set your worries aside because Wild River Grille is always committed to providing a memorable event with one-of-a-kind food. Be assured that you can always trust Wild River Grille will make your day one to remember!
Reserve your next event today by calling 775-284-7455 or by emailing us at info@wildrivergrille.com. Our group specialists are excited to help you plan the best graduation celebration!