Wild River Grille Continues to Support Local Reno Businesses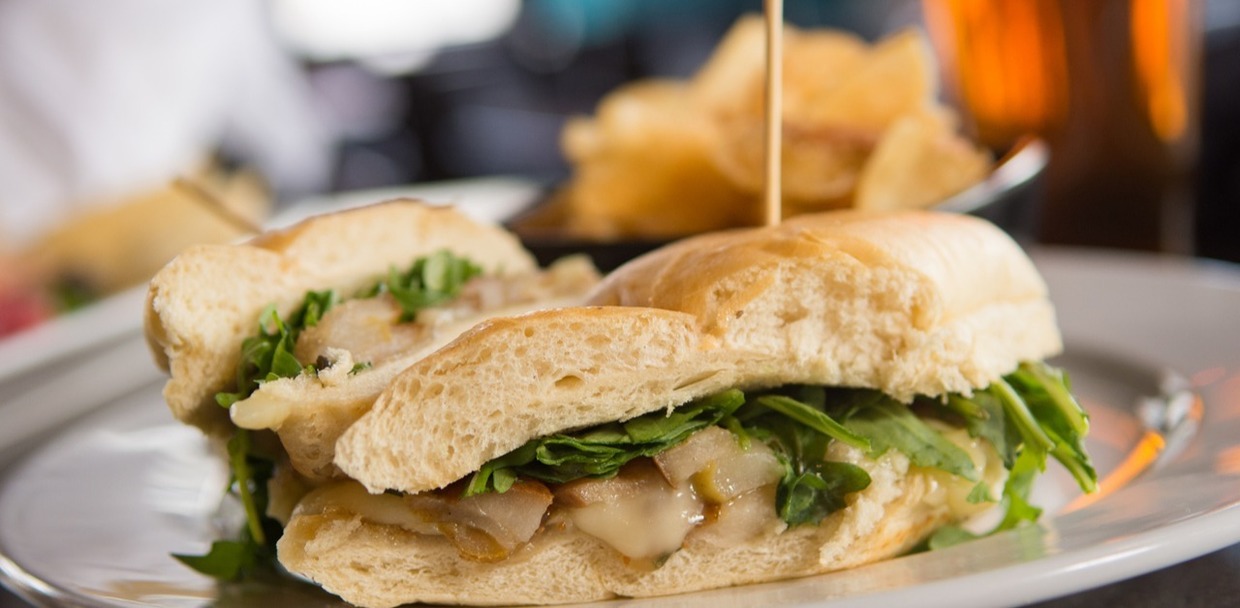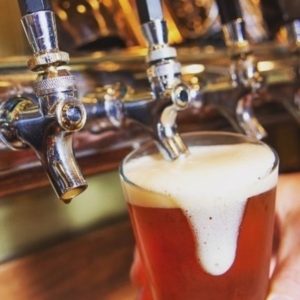 Wild River Grille is known for serving up a constant array of creative and casual cuisine through long-standing partnerships with local Reno distributors and purveyors. Our local pride can be celebrated through our delicious seasonal cocktail menus; all of our cocktails are hand-mixed with fresh ingredients and include spirits from local companies such as Seven Troughs Distillery and 10 Torr. Curious beer drinkers can sample and compare local brews on tap from our partners at The Depot, Fifty Fifty, Great Basin Brewery, and The Brewer's Cabinet.
Are you feeling thirsty? View the full menu online at at wildrivergrille.com, and make your reservations today by calling 775-284-7455.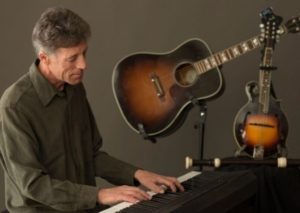 Enjoy live music on our riverside patio nightly from 6 pm-9 pm. Listen to the extraordinary sounds of our skilled musicians such as a soulful performance by bluesy-folk duo Mel Wade and Gia. Or be serenaded by Milton Merlos, Eric Stangeland, Colin Ross, and Tyler Stafford. Check out the captivating vocals of Erika Paul and Tany Jane, to name a few!
Please make your reservations now to dine and revel in music with us.
Visit our website for a full event calendar to plan your night out at www.wildrivergrille.com. Reservations are highly recommended due to limited patio seating. Make a reservation today by calling 775-284-7455.
Father's Love Wild River Grille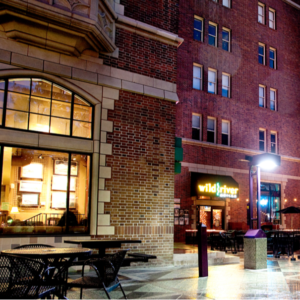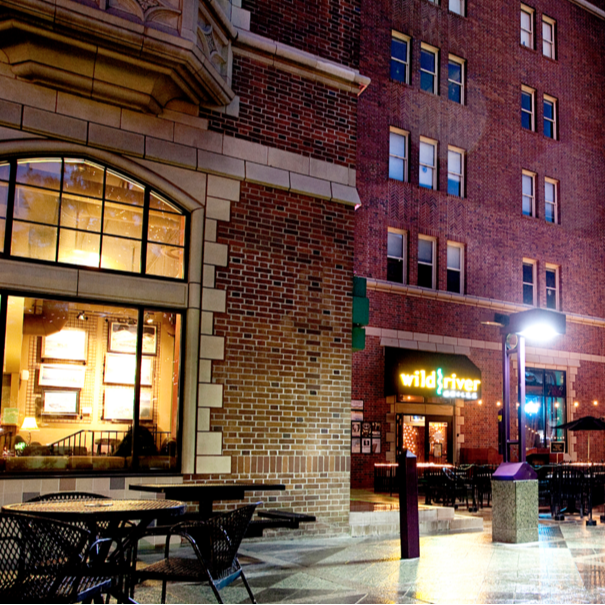 What Father does not love a delicious steak?! Wild River Grille's nightly special or regular menu is perfect for an evening to celebrate Dad. You are sure to find the perfect dish to make your night one to remember.
Make a reservation today by calling 775-284-7455.