The Month of July Hosts Another Great Charity for Dinner with Your Dog!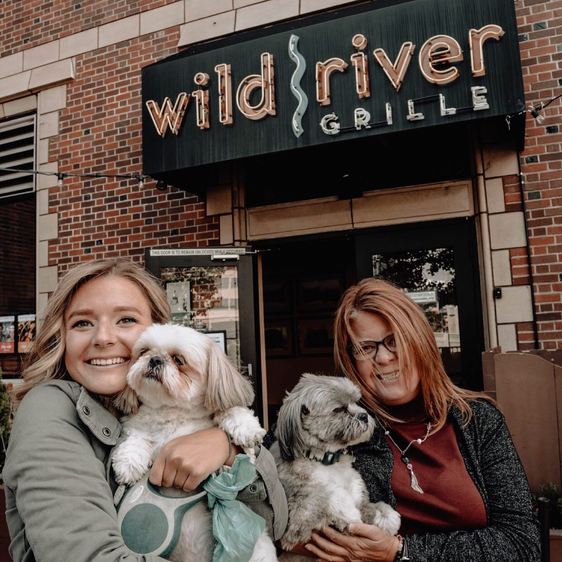 Bring your best four-legged friend to dinner on our picturesque riverside patio every Monday during the month of July and Wild River Grille will donate 10% from every entrée purchased to the Shakespeare Animal Fund, a non-profit organization whose sole purpose is to save the lives of as many pets as possible. They do this by paying emergency veterinary bills for the elderly, the disabled, and any other that is less fortunate and whose dogs or cats are suffering. There are thousands of local people who live alone, below the poverty line, and whose main "family" is their pet. That's where the Shakespeare Animal Fund steps in.
Pups and their owners love Wild River Grille, offering a wide variety of gourmet entrees as well as quality wines, hand-crafted cocktails, and local draft brews. Wild River Grille is the perfect place to enjoy Reno's natural beauty with your pooch while helping the community. Reservations are encouraged for the beautiful patio!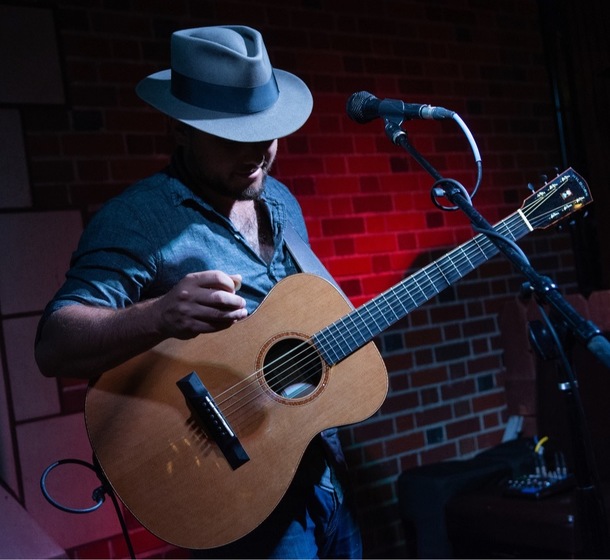 The Summer Dinner Concert Series is in full swing and live music will be featured each and every day until the end of summer. Join us on our outdoor patio where we will feature amazing local musical talents while offering full dinner and cocktail menus. Wild River Grille is continuing to support our local musicians with music nightly on our beautiful riverside patio. Reservations are recommended. Give us a call at 775-284-7455 to book today!