Dinner With Your Dog is Back!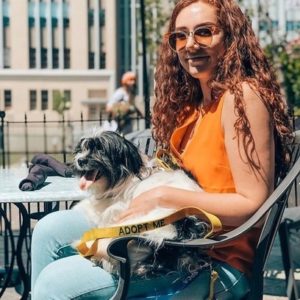 Bring your best pooch friend for dinner on our outdoor patio every Monday during the month of June and Wild River Grille will donate 10% from every entrée purchased to the SPCA of Northern Nevada, a local charity and Nevada's first no-kill animal shelter. Offering a wide variety of gourmet entrees as well as quality wines and local draft brews, Wild River Grille is the perfect place to enjoy Reno's natural beauty with your pup while helping the community. Reservations are encourage for the beautiful patio! Give us a call at 775-284-7455 or Click Here.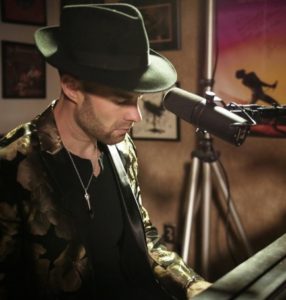 The Summer Dinner Concert Series is in full swing and live music will be featured each and every night from 6PM-9PM until the end of summer. Join us on our outdoor patio where we will feature amazing local musical talents while offering full dinner and cocktail menus. Wild River Grille is the perfect place for music, sun, and great food! Please visit our online music calendar for full schedule. You can also get a full view of all the menus online at www.wildrivergrille.com. Make your reservations today by calling 775-284-7455.
Wild River Grille's staff and families want to thank our local community for coming together Sunday morning after the protests to clean up the streets. It is heartwarming to see the tremendous efforts put forth to quickly clean up the aftermath of Saturday's protests. Wild River Grille is proud to be a part of Reno!