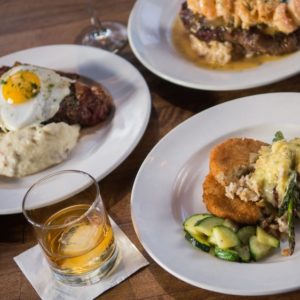 Wild River Grille is open for dine-in business! Join us on our beautiful riverside patio or inside our spacious dining room. While we are still supporting Nevada's "Safer At Home" order, we are doing everything we can to make our guests feel safe to dine with us. We are excited to have all of our wonderful, loyal guests back to dine with us!
Wild River Grille and it's staff are ensuring all required and recommended precautions from the Washoe Health District and the CDC are met. We are 100% COVID-19 compliant so our staff, families, and guests can remain safe and healthy while getting to enjoy the sense of community dining out brings. Reservations are encouraged, so please call us at 775-284-7455.
The Wild River Grille Family Wants to Thank Our Community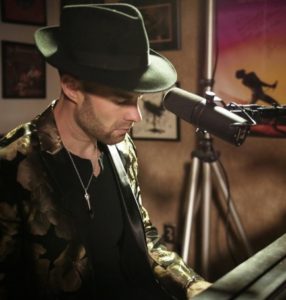 Our doors opened on May 13th with open arms to our community. The staff at Wild River Grille wants to thank our loyal guests for their tremendous support during our first week. The weather was beautiful Friday and Saturday, helping us to fill our patio with the spaced-out seating. Thanks to our lovely musicians for helping our ambiance this weekend as well. The staff has worked extra hard to help keep everyone safe with all the extra sanitizing, masks, and gloves. Even with the masks, you can see the smile in their eyes as they greet our wonderful guests. We could not have done it without all our guest's continued support of our restaurant.
Supporting Local Reno
Wild River Grille has been dedicated for 13 years to be a local hot spot in Reno. The owner and management staff are always looking for ways to support our local community. Wild River Grille will continue to donate a portion of our gift card sales to the Arts in Reno with our continued partnership with the Sierra Arts Gallery. With such a positive turn-out during our first week, we are able to support our local distributors. Join us for dining on our patio or inside our beautiful dining room to help us to continue to support locally grown Reno businesses. Give us a call at 775-284-7455 today!