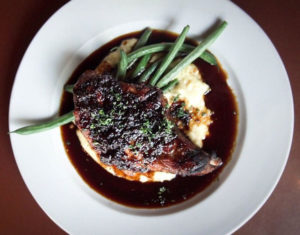 Stay home and enjoy the best restaurant in Reno by ordering our Curbside Date Night Special for $100. More than anything the Wild River Grille family wants your family to always feel safe. We understand that dinner at home might be what works best for you and your loved ones. We want you to know that Wild River Grille is dedicated to providing all our guests with a wonderful and delicious meal anywhere.
Our $100 Date Night Special includes a 3-course dinner
for two and a bottle of wine!
Please give us a call at
 775-284-7455 to place your order today.
Support The Pioneer Center for the Performing Arts
"If Hemingway Lived In Reno…" a handcrafted cocktail created for a great cause! Treat yourself to Wild River Grille's seasonal libation and $2.00 of every drink will go to supporting our neighbors at the Pioneer Center for the Performing Arts. This delightful drink helps support not only us but another local business affected by the ongoing pandemic, and it even comes in an amazing souvenir Broadway tumbler! Made with local rum, house-infused sage simple syrup, fresh lime juice, and a splash of champagne this cocktail will have you coming back again and again.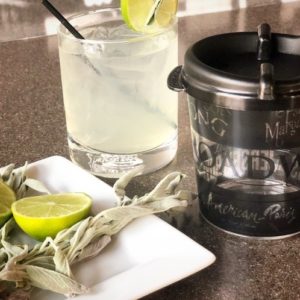 Now Serving The Perfect Gift!
Celebrate the season with a Wild River Grille Gift Card. Order now!