You Can't Stop the Beat with the world renown musical HAIRSPRAY! Winner of multiple Tony Awards, this Broadway phenomenon is back on tour and is sure to get to whole family screaming for more. Join 16-year-old Tracy Turnblad in 1960's Baltimore as she sets out to dance her way onto TV's most popular show. Can a girl with big dreams (and even bigger hair) change the world? Featuring the beloved score of hit songs including "Welcome to the 60's," "Good Morning Baltimore" and "You Can't Stop the Beat," HAIRSPRAY is "fresh, winning, and deliriously tuneful!" (The New York Times). This all-new touring production will reunite Broadway's award-winning creative team led by Director Jack O'Brien and Choreographer Jerry Mitchell to bring HAIRSPRAY to a new generation of theater audiences.
Join Wild River Grille for a delightful, themed 3-Course Prix Fixe menu before every curtain call from September 27 – October 2. View the $54 per person menu online at wildrivergrille.com. Our talented staff is serving up a show stopping menu with all the big-haired fun of the Broadway Show.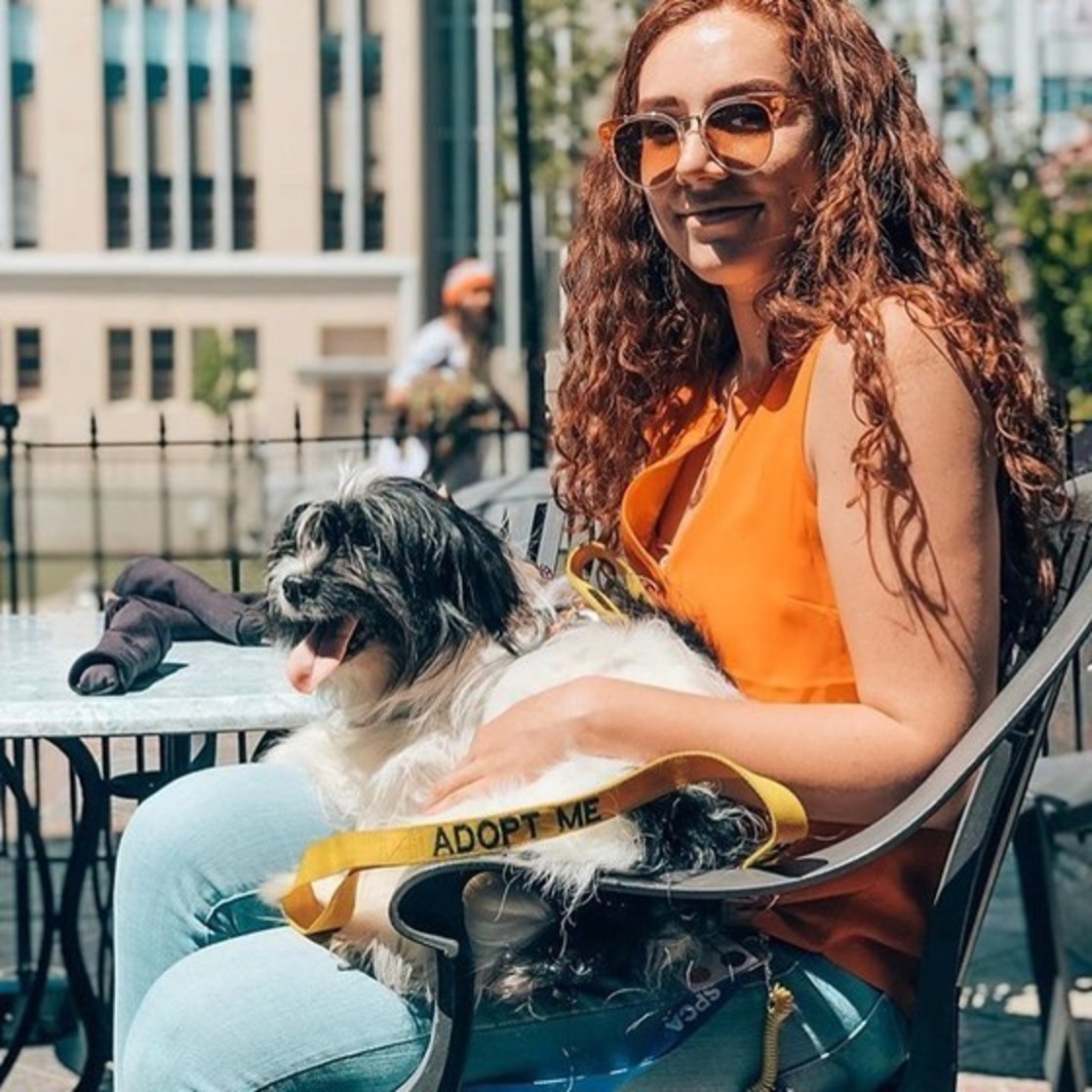 Wild River Grille is #56 in the NATION for Dog-Friendly Places to Eat!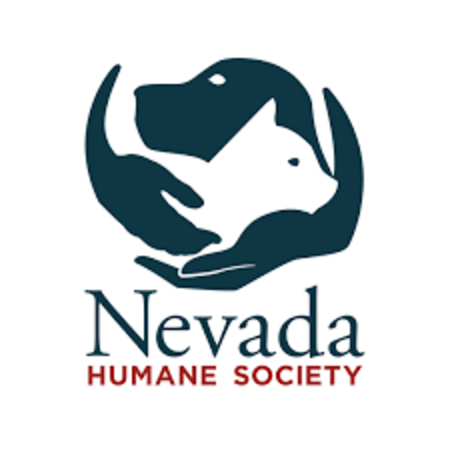 Check it out! Top 100 Dog-Friendly Places to Eat in the US – Last Updated July 2022 – Yelp
We are beyond excited to have this honor bestowed upon us, and truly want to thank all of our wonderful guests. Whether you have two legs or four, we truly appreciate each and every one of you.
Let's keep the summer alive by bringing your best friend to dinner on our outdoor patio every Monday during the month of September. As always, we will donate 10% from every entree purchased with this month's non-profit being the Northern Nevada Humane Society.
Think how often our dogs are our very best dinner partners… they don't need small talk, don't try to split the bill, and they always listen to every word we say.  So, what better way to reward their good behavior than taking them out to eat? Wild River Grille, located along the scenic Truckee River at 17 S. Virginia, is offering its annual Dinner with Your Dog event till the end of summer.
Offering a wide variety of gourmet entrees as well as quality wines and top-of-the-line brews, Wild River is the perfect place to enjoy Reno's natural beauty while helping the community. A little about this month's non-profit: The Nevada Humane Society is a local organization incorporated in 1932, and was originally created to address the horrible suffering of local stray animals. Through the tireless efforts of Enid Johnson and Genevra Kimpto, the City of Reno finally recognized the need for a higher standard of care for animals – and thus the Nevada Humane Society was born. Help the community and enjoy a great meal by participating in the Dinner with Your Dog event.
For more information contact Wild River Grille at (775) 284-7455. And to learn more about the Northern Nevada Humane Society go to nevadahumanesociety.org.