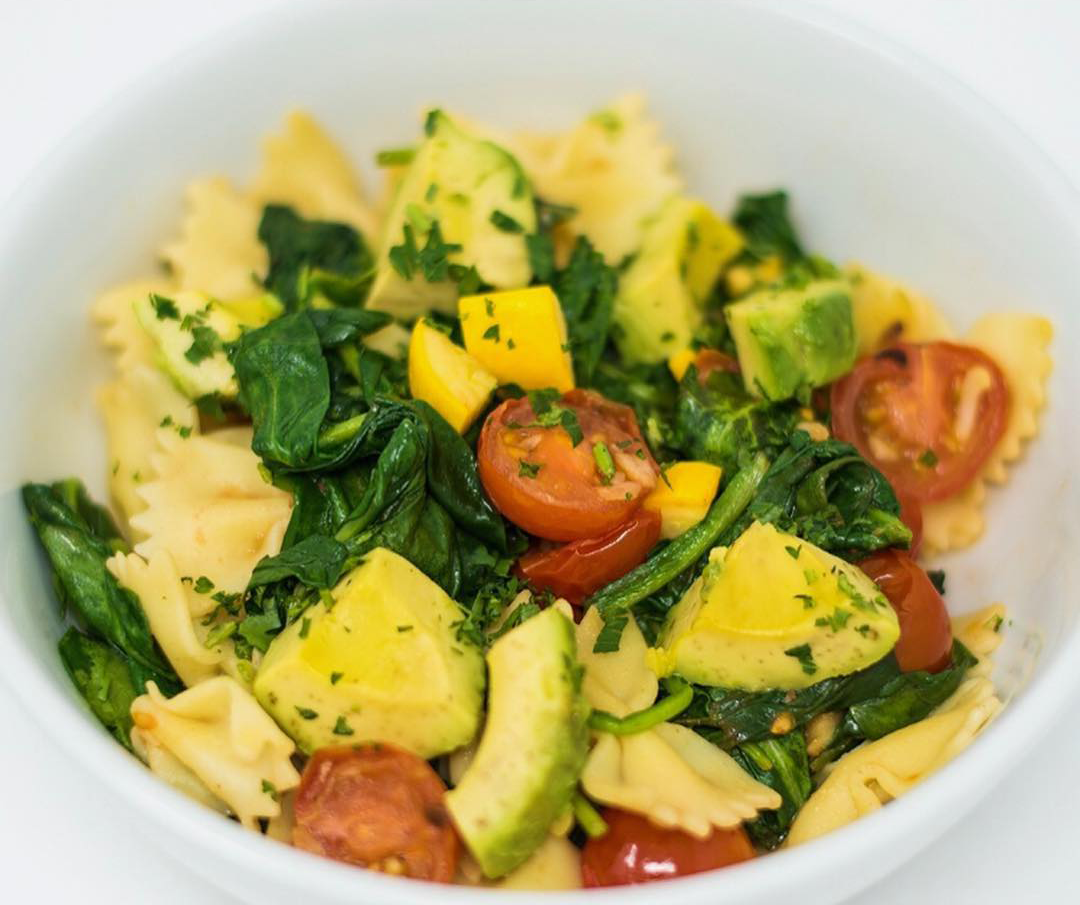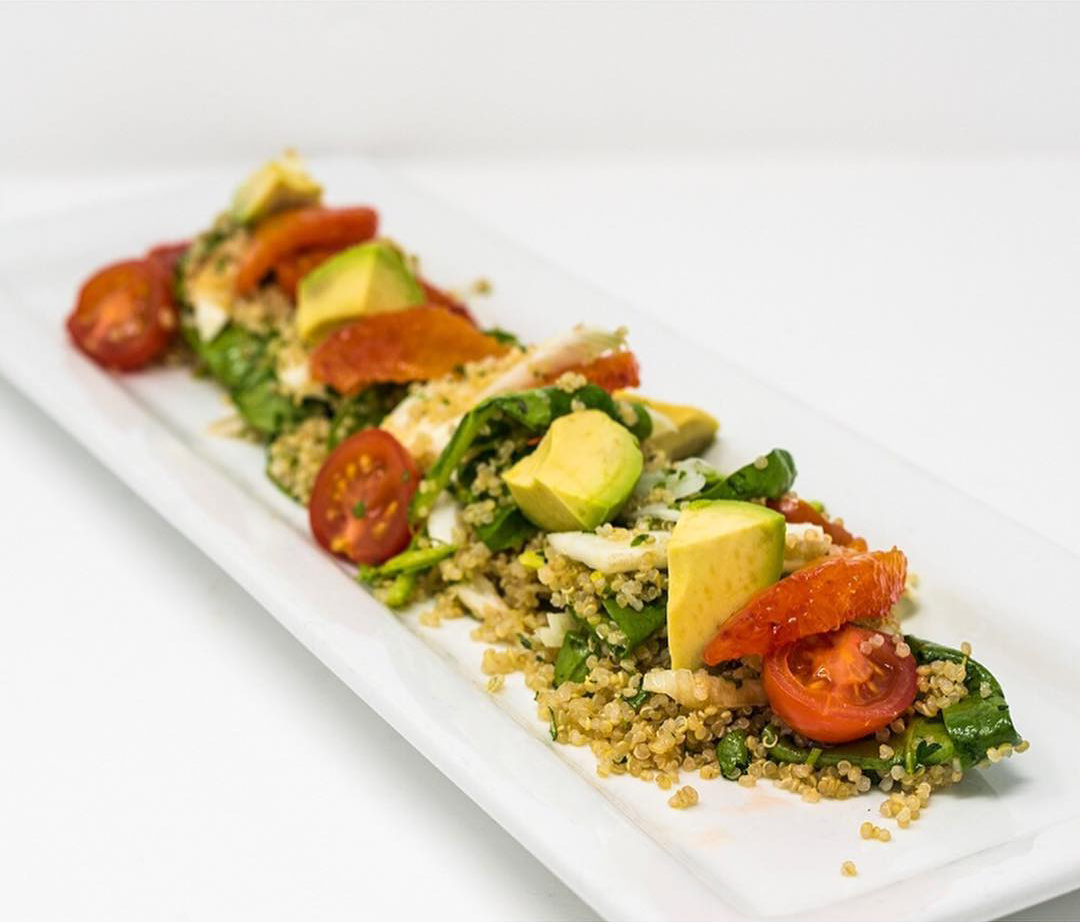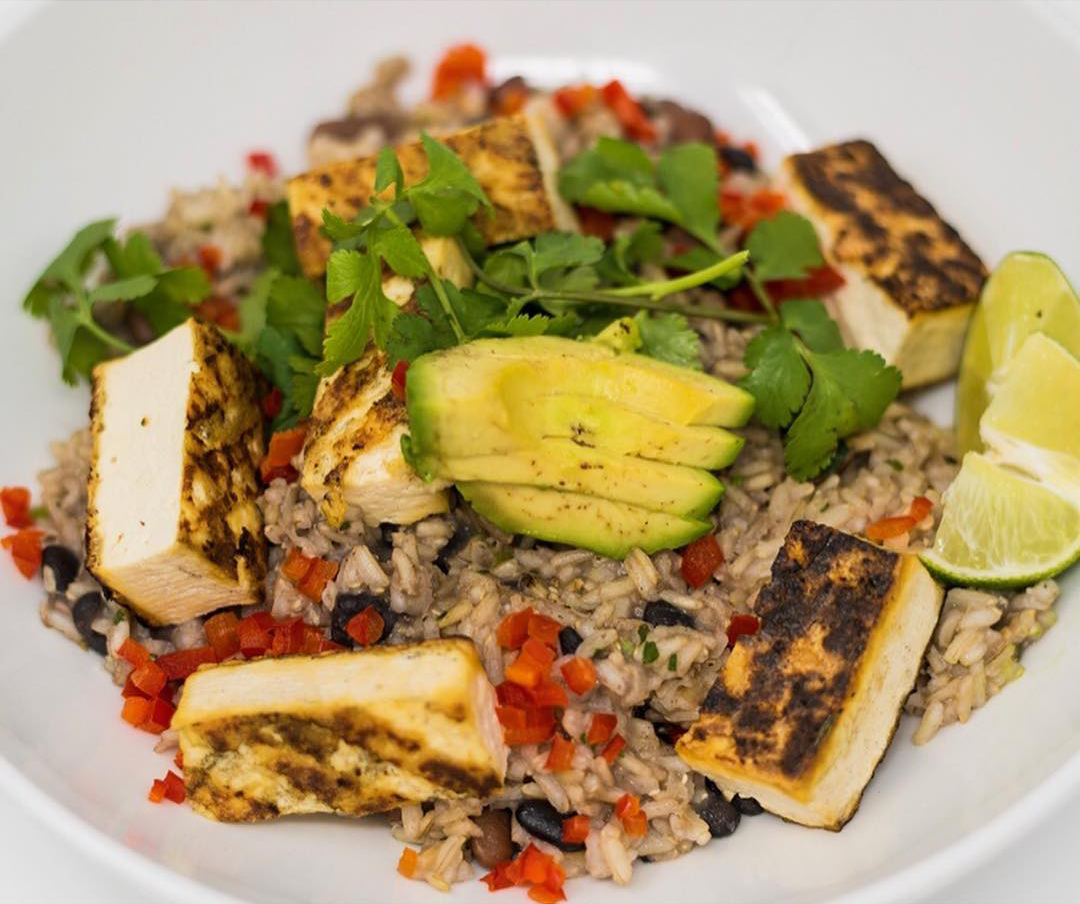 The Challenge has officially begun! 

Reno restaurants have taken the challenge to serve healthy, tasty, and satisfying special plant-based dishes that can please all diners, not just vegans, all month long.
During the month of April, visit Wild River Grille, try our Vegan Challenge dishes, then cast your vote and rate your experience.